Dinner Party Card Deck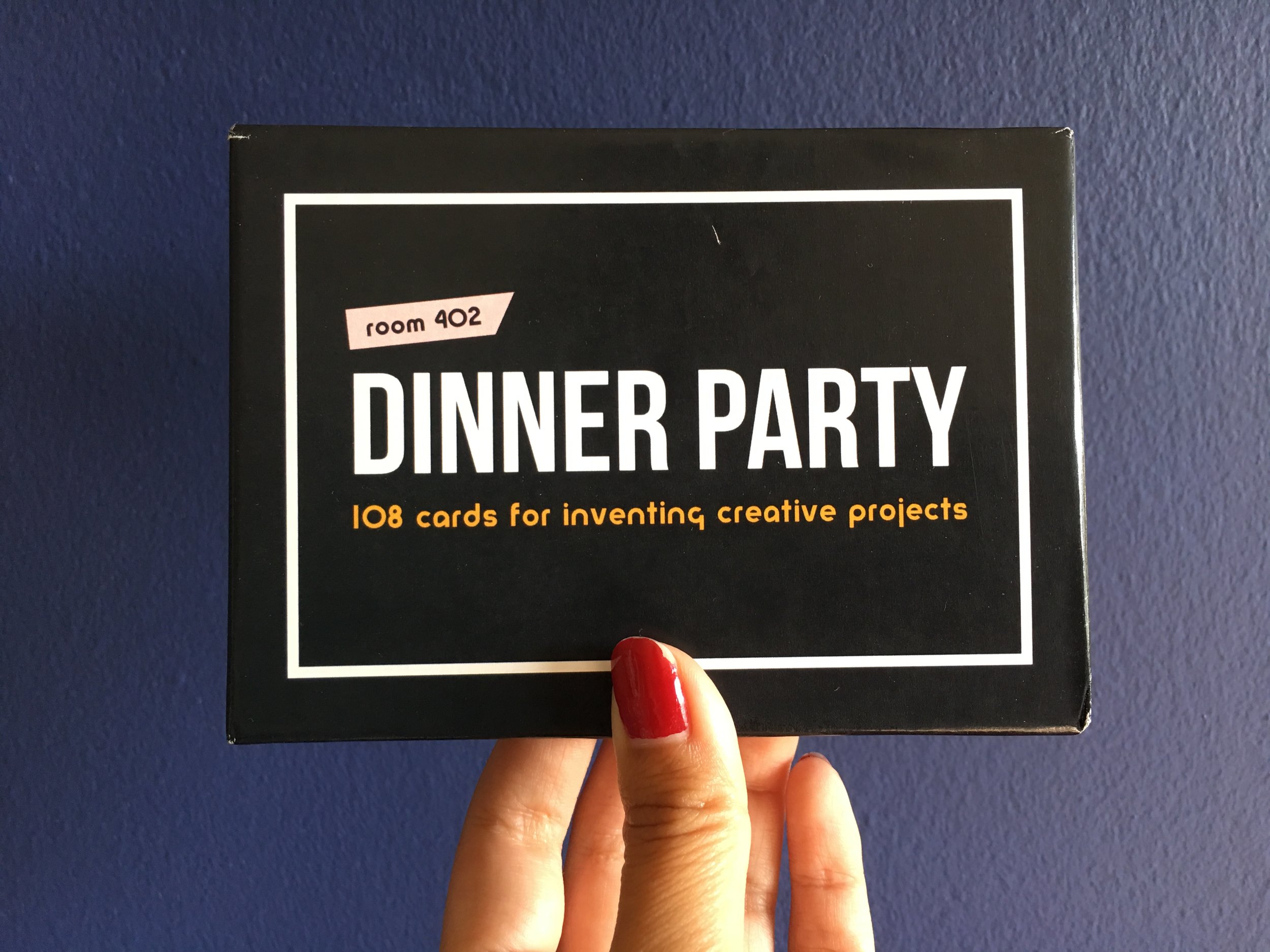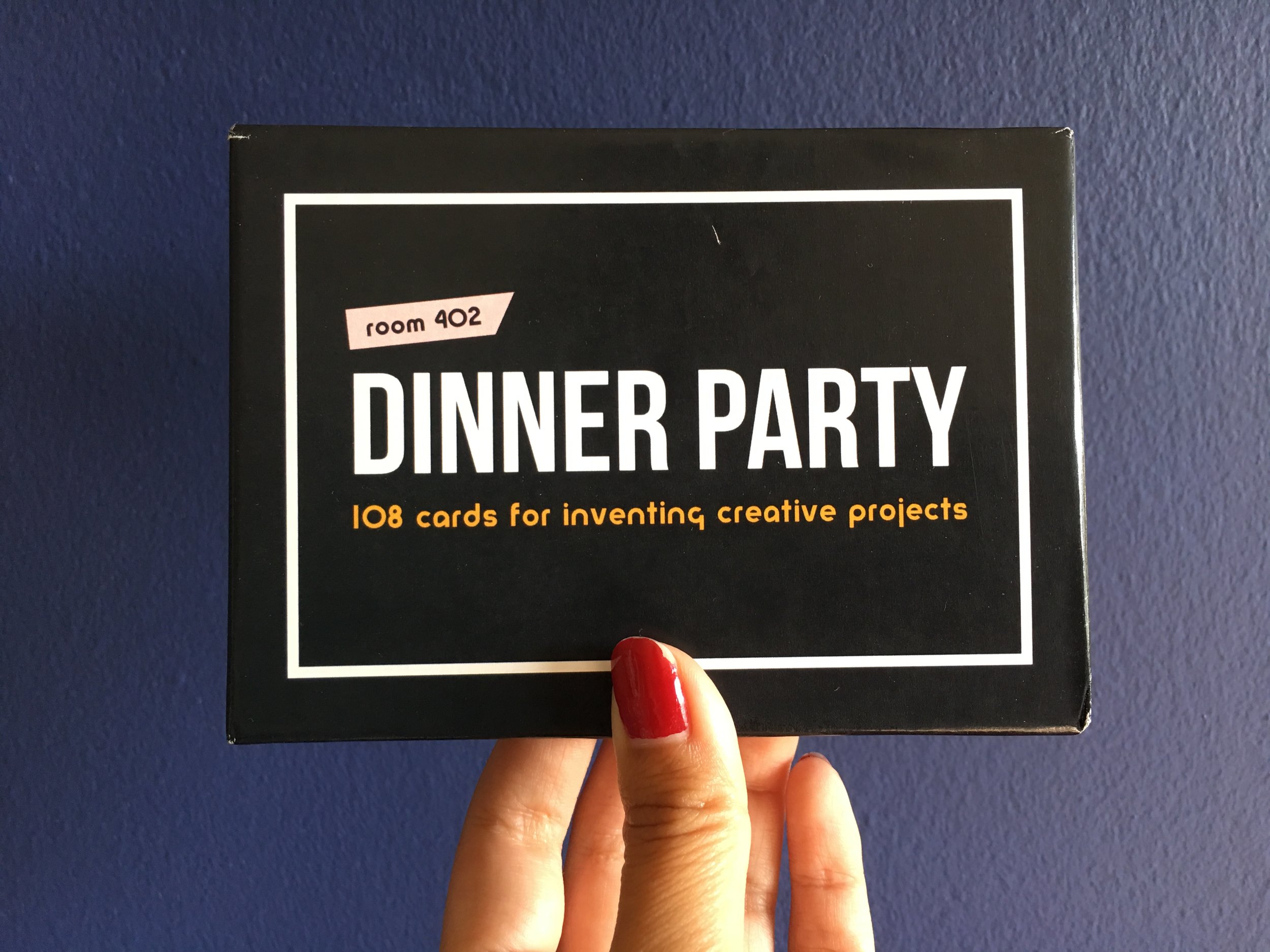 Dinner Party Card Deck
Price includes shipping and tax.
Dinner Party is a card game for K-12 teachers who want to invent creative projects that bring joy and energy to their classrooms. Players match compelling topics with powerful projects to generate dozens of contemporary combinations.
Dinner Party comes with 54 topic cards, 54 project cards, and one rulesheet that includes some tips for getting started. Learn more about the cards right here.